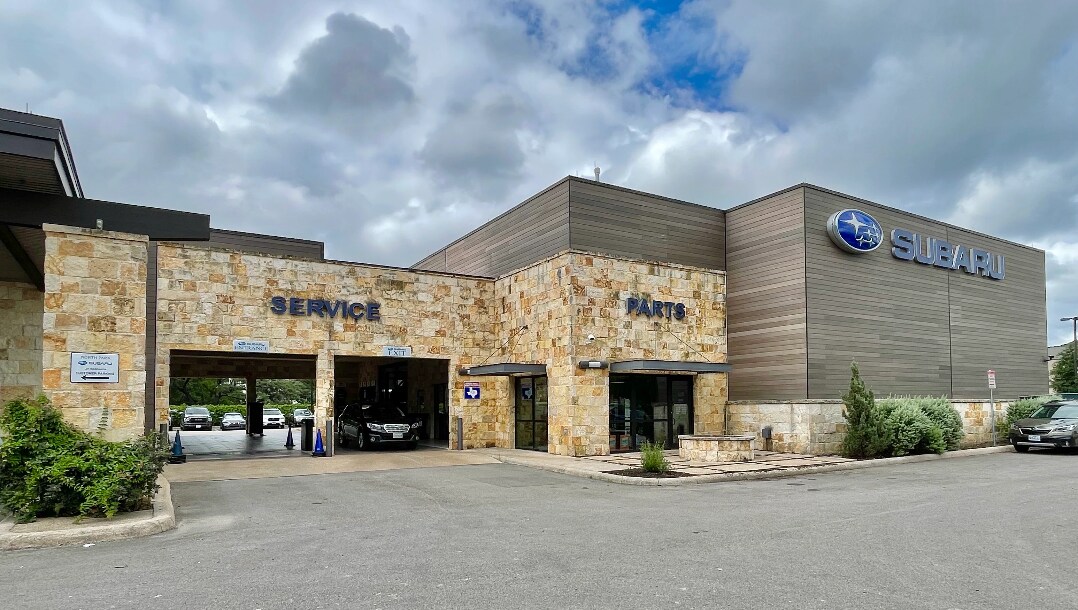 Get Expert Service and Repairs for Your Subaru in San Antonio, TX
A Subaru is a vehicle that has many smaller components all working together to ensure it runs at its best each time you take it out on the open road. Routine servicing is crucial to ensure all of those components are consistently performing as they should, and following your Subaru vehicle's maintenance schedule is essential. Luckily for you, it's not difficult to have every aspect of its maintenance taken care of -- simply schedule an appointment at our Subaru service center near Kerrville, TX. Once you do, you'll discover that our Subaru-certified technicians can take care of any issue you throw their way, and have you back on the road in no time at all. 
Whether it's time for your first of many oil changes and tire rotations, you think you need a brake check or your transmission is making a funny noise, we can take care of the issue at hand. If you have the misfortune of being involved in an accident and require complex repairs, we can take care of those, too. Trust the expert team at North Park Subaru at Dominion with your Subaru!

Subaru in San Antonio, TX. Serving Boerne, Kerrville, Fredericksburg and Comfort, TX.